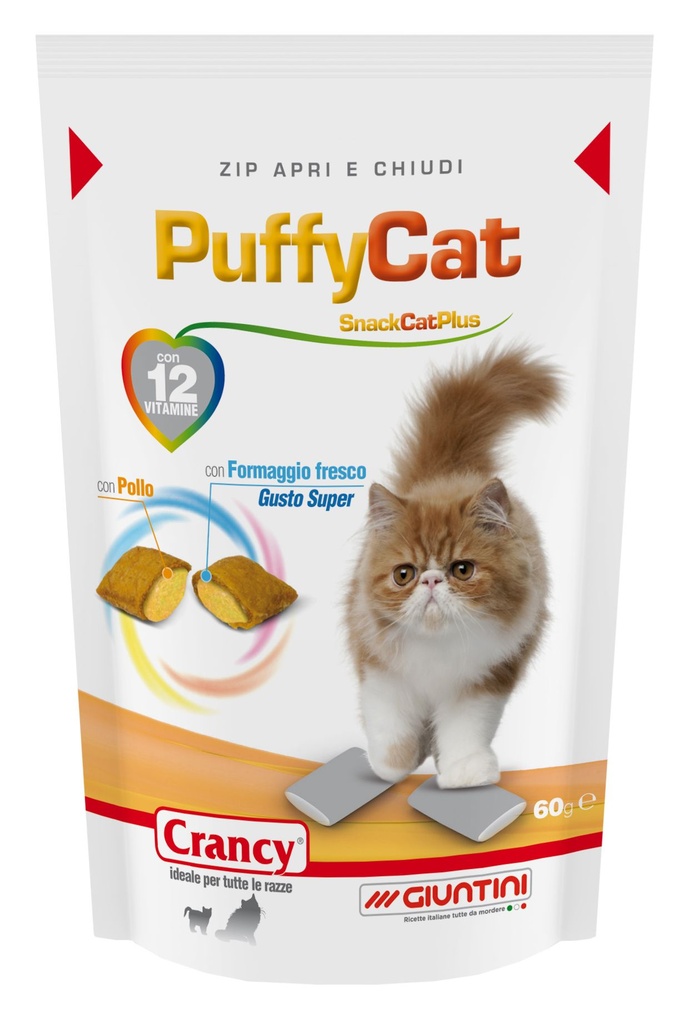 Crancy Puffy Cat 60 gm
PuffyCat is a delicious and nutritious snack. Crispy on the outside with chicken and fresh cheese filling. A choice of taste and functional. With 12 vitamins in well-being and thanks to a particular insoluble fiber contributes to a proper oral hygiene.
This product is no longer available.
100% Original
14 Days Return
Cash on delivery
inside Cairo
---