Up to 50% Discount on Frontline Products
Save Up to 50% on Frontline Flea and Tick Products for Your Pet - Limited Time Offer!

Shop Now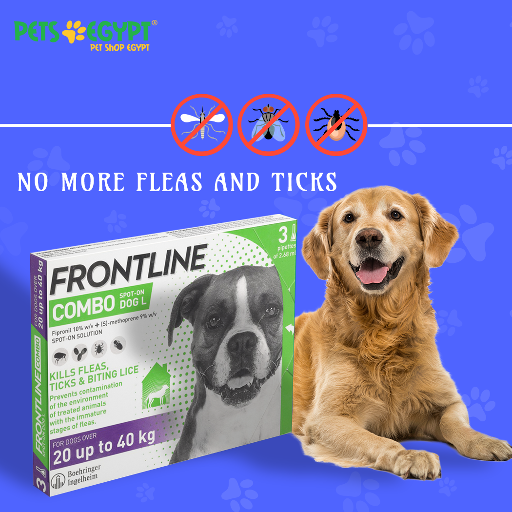 Pets Egypt stocks a wide range of pet products for both cats and dogs. Whether you're in need of food, toys, medication, grooming supplies, beds, carriers or a host of other supplies, you're sure to find it online from Egypt's first and largest online store for pet owners.
With our current offer of FREE SHIPPING (T&C apply)* you can save even more when you shop online with Pets Egypt! Shop now while these prices are still available!