Pixi Cat Litter Box(52*38*39)cm - Different Colours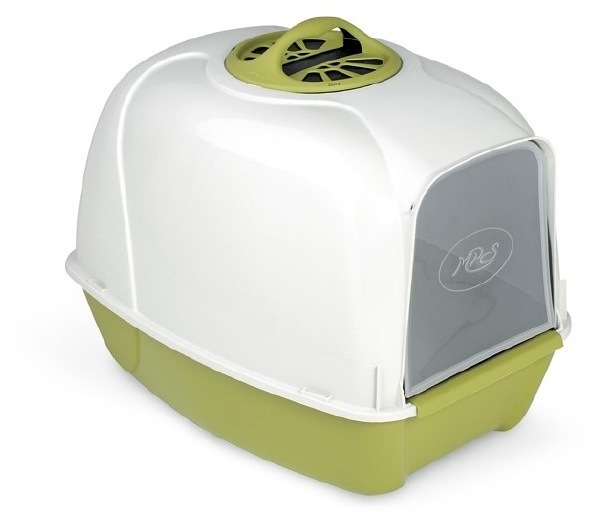 Pixi Cat Litter Box(52*38*39)cm - Different Colours
Dimensions: 52cm x38cm x39cm
Plastic bio-toilet will help protect the house from unpleasant odors and will have to be liked even by the most fastidious pets.
In contrast to conventional trays, the bio-toilet "PIXI" has a special filter that quickly absorbs liquid and neutralizes unpleasant smells, a door through which the pet can easily get inside, as well as a convenient handle that covers the transportation process.
With the bio-toilet "PIXI" your pet will always feel comfortable, and you will not have to clean up the tray several times a day. The filter suffices for a long time!

100% Original
14 Days Return
Cash on delivery
---