Sanicat Classic Litter 10L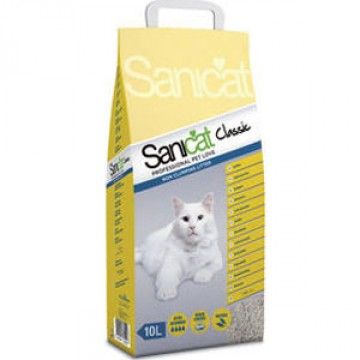 Sanicat Classic Litter 10L
Sanicat Classic 10L


Uses high quality granules to provide super-strong absorption. A lightweight litter, it is made from Spanish Sepiolite, a naturally occurring absorbent clay mineral.


It absorbs quickly and effectively without granular breakdown and also works to control odour. The granules are a carefully selected size to reduce litter being collected on their paws.

A great all-round litter ideal for keeping the litter tray clean and fresh.
This product is no longer available.
100% Original
14 Days Return
Cash on delivery
---
Sanicat Classic Litter 10L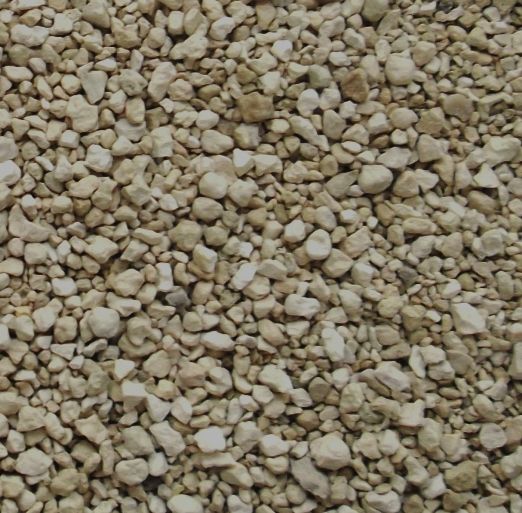 Sanicat Classic
Cat litter for those looking for the best value for their money.
Sanicat Classic is the perfect litter for pet owners and cats that like natural products, without perfumes or additives. Its effective absorption guarantees an optimal control of odours that helps make cats feel like they are in their natural environment.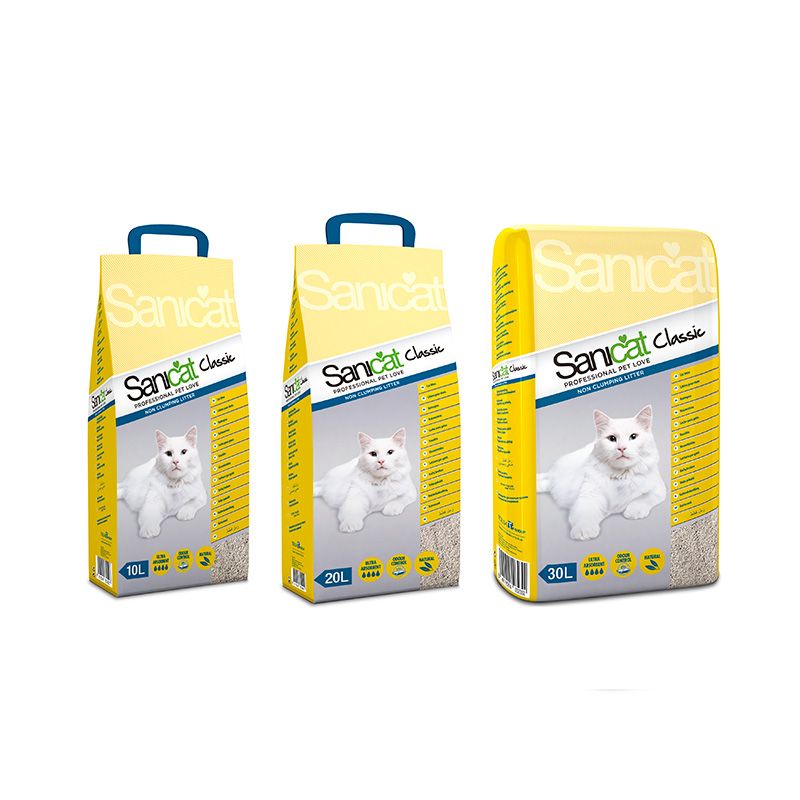 Feature
ts 10-litre package is also perfect for breeders and pet owners looking to save.
Composition: Sepiolite.
 Available in 10L (6.2kg), 20L (12,4kg) and 30L (18,6kg).
Odour control:
Absorption:
Dust:
Directions:
Covering at least 3 cm of your cat litter tray.
Easily removed solid waste regularly.
Changes sand and clean the tray once a week.