Royal Canin Gastro Intestinal Low Fat Dog Cans 410 g - Loaf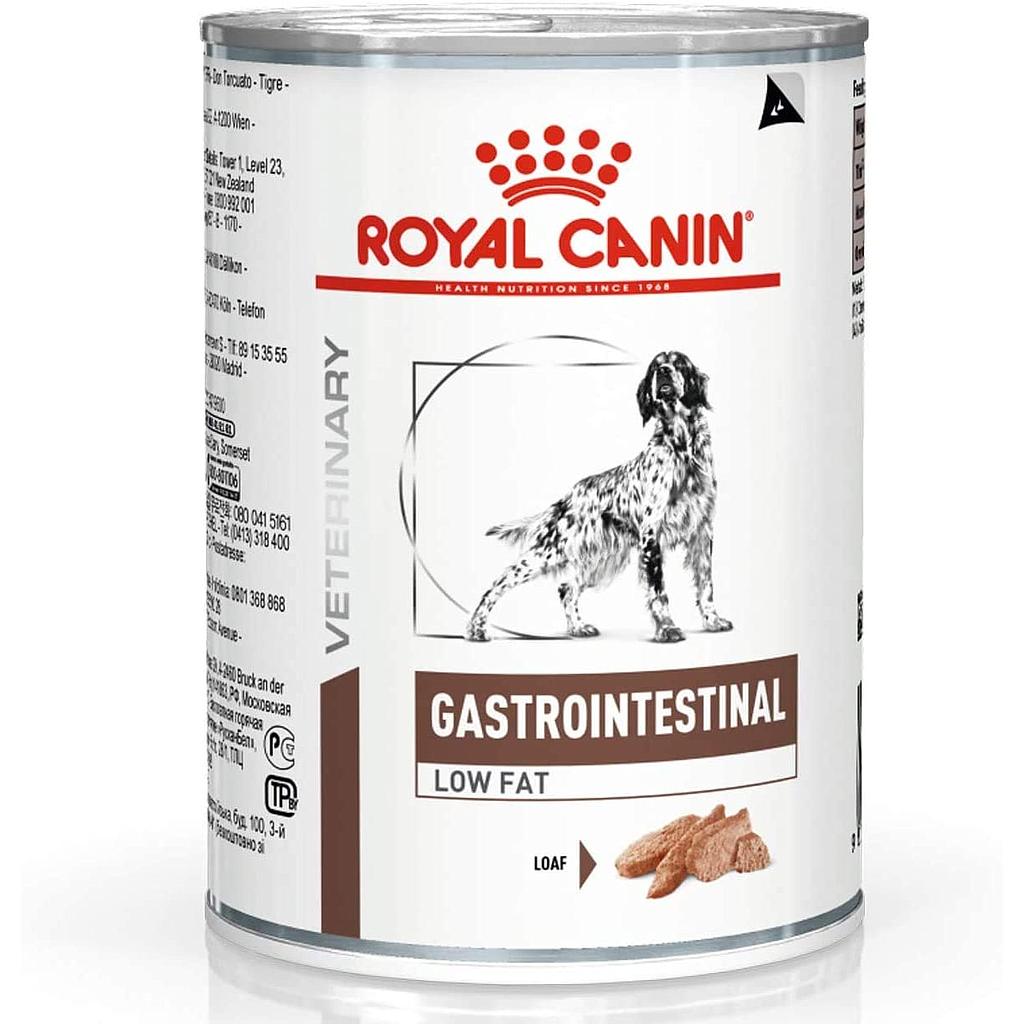 Royal Canin Gastro Intestinal Low Fat Dog Cans 410 g - Loaf
A complete wet food for dogs that require a very low fat, highly digestible diet.
Royal Canin Veterinary Diet Canine Gastro Intestinal Low Fat is perfectly suited to dogs with poor fat tolerance or lipid metabolism disorders.

* Low fat concentration (5%) improves digestive function in dogs with
hyperlipidaemia or pancreatitis.
* Low in fibre to ensure high digestibility and nutrient absorption, and
has highly digestible carbohydrates to compensate for decreased
enzymatic ability of damaged intestinal lining.
* Designed to restore microflora balance.
---
---
100% Original
14 Days Return
Cash on delivery
inside Cairo
---