Royal Canin - Cat Urinary Dry Food 7 KG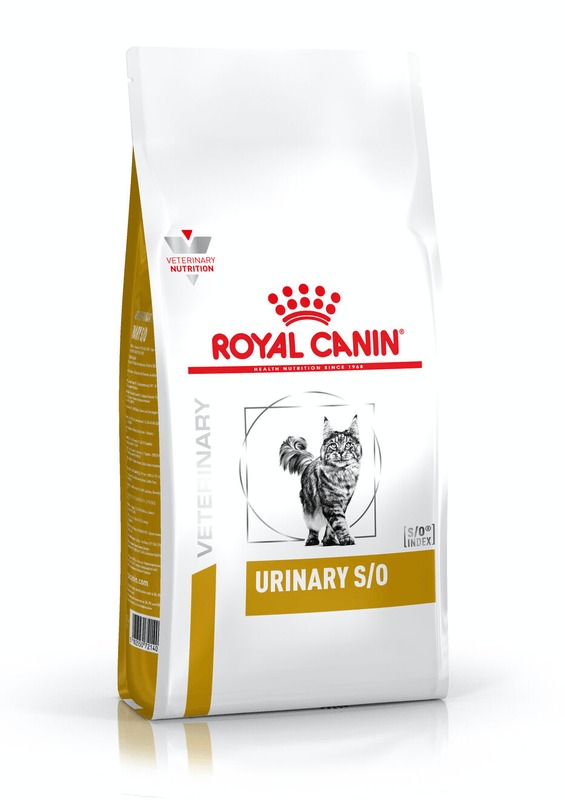 Royal Canin - Cat Urinary Dry Food 7 KG
---
---
100% Original
14 Days Return
Cash on delivery
---
If your cat suffers from lower urinary tract disease you can help by feeding it a diet which provides optimal nutritional support for its urinary system. Urinary tract disease can lead to urinary stones (including struvite and calcium oxalate). Royal Canin Urinary S/O products were developed as an adjunctive treatment for cystitis and urinary stones.


Indications:
Dissolution of struvite uroliths
Prophylactic treatment/prevention of calcium oxalate stones
Prophylactic treatment/ prevention of struvite stones


Contraindications :
Pregnancy, lactation, kittens
Chronic renal failure, metabolic acidosis
Heart failure
Hypertension
Parallel use of urine acidifying medication


Key benefits:
Struvite dissolution: URINARY S/O helps to dissolve all types of struvite stones.
Urine dilution: Diluting the urine makes it less liable to form struvite and calcium oxalate stones.
Low RSS: Helps to lower the concentration of ions contributing to crystal formation.
Protecting bladder mucosa: Glycosaminoglycan (GAG) is a natural part of the bladder mucosa and protects against bacteria and toxins.


Changing your pet's diet and length of treatment:


Your pet will need to stay on this diet for 5 to 12 weeks, or until the stones are dissolved. It is advisable to feed this diet for a further 6 months to prevent a recurrence.